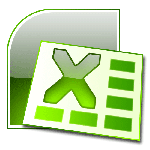 I've a friend using Ms Excel 2007 looking for way to change his default mail client from Outlook to Thunderbird. This is because he is using the File -> Send -> Email function and every time he click on Email, outlook will be prompt out. He would like to have the document to be sent thru Thunderbird.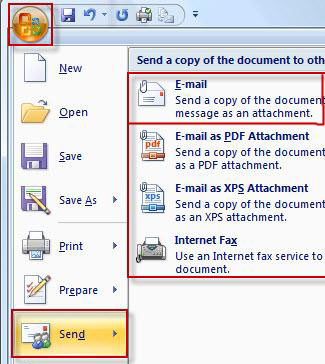 To change default mail client for Ms Excel 2007, follow the steps below:-
Open your Internet Explorer (Yes, it's Internet Explorer!)
Click on Internet Options -> "Program" tab -> "E-mail" change to your preferred Email client
Click Apply and OK
Now close your Internet Explorer and restart your Ms Excel. You should be able to send the document thru the new Email Client.
---
Share this with your friends:-