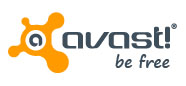 I wrote about this free anti virus program – Avast 4 few years ago. Month ago, Avast Software release the latest version of their free anti virus program Avast 6 which is available for download now. This newly available Free Anti Virus Program – Avast 6 has a lot of new features and improvement!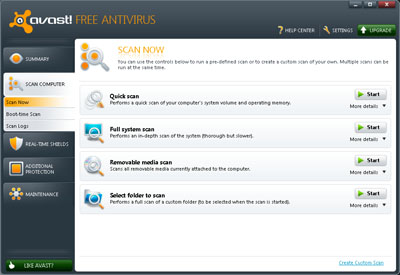 The latest Avast 6 free anti virus has the following outstanding features:-

Antivirus and anti-spyware engine
Real-time anti-rootkit protection
avast! WebRep
Boot-time scanner
AutoSandbox
Intelligent Scanner
Silent/Gaming Mode
The AutoSandbox is an advance feature that isolate suspicious files from executing in the normal environment. When AutoSandbox is activated, It create a virtual environment for you to execute suspicious program and thus the virus will not affect your real computer in any way! cool right?
I also like the silent/gaming mode, whenever i play games, i'll turn on this feature where it wouldn't pop up the virus definition update or any alert that disturb your game.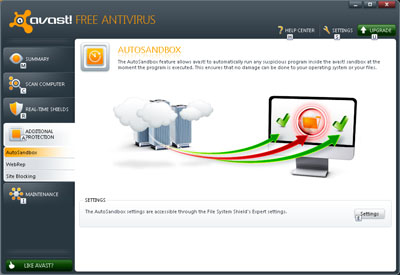 Besides these, this free anti virus also provide File System Shield, Mail shield, Web shield, P2P shield, IM Shield, Network shield, Script Shield, Behavior Shield, Heuristics engine, Multi-threaded scanning optimization, command line scanner and many more!
Since this is a free anti virus program and providing really good features and protections, why wait, download and try Avast 6 free anti virus program now!
Click here to download the latest free anti virus program Avast 6
Click here to visit Avast official website
---
Share this with your friends:-