Skilled SEO writing is one of the best ways in which a website can generate the most traffic and rank among the top ten ranking sites as far as search engines are concerned. It essential to adhere to the age-old proverb that states: knowledge is power. Sadly most websites are poorly written and end up being useless to most readers. There are key secrets one needs to learn so as to have awesome SEO content which include: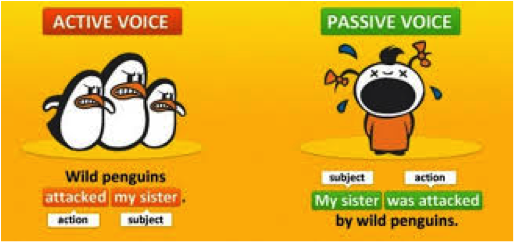 Avoid passive voice: This is the part where content writers become slaughtered when it comes to SEO writing because of their lack of knowledge. It's important to keep one's tone active while writing due to the grammatical principles involved in writing. Who would want to read an article full of mistakes?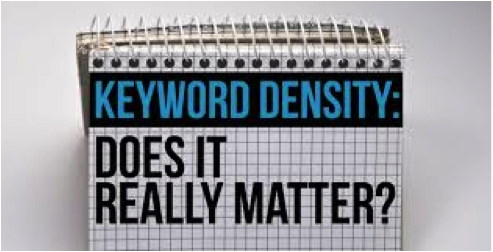 Key Word Density: It's crucial for one to use unique keywords since they are helpful with search engines. The best thing about using these keywords is that they help one's material to be different from the rest and automatically gives it a rightful place as far as search engines are concerned. Although it's important not to clog your content with one word phrases so as to avoid a repetitive article.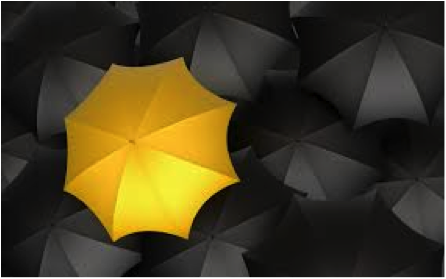 Use of LSI: the use of related synonyms and keywords makes it eye capturing for the reader or user. You have to have the ability to impress the reader by having excellent word flow that makes sense. The biggest problem that most content writers face is the lack of creativeness in terms of writing and linking of thoughts and words at the same time.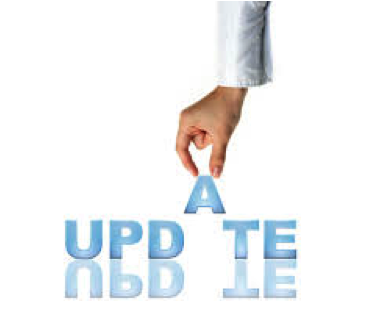 Updates: Constant updates of content are a core differentiator in most sites. Once an individual updates his or her content now and then, first it helps build a reputation and second it acts like a secret hook on the readers. The reason a site like Facebook has managed to grow tremendously over the past few years is because of its ability to allow users to update new content and material. A monotonous routine makes a reader bored.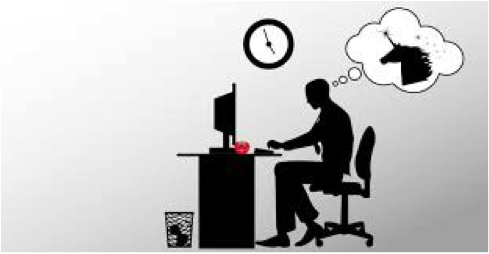 Add pictures: did you that 94% of sites that use images have a higher number of visitors or users compared to those that don't and are just pure and simple. Although it's crucial to have the right image that merges with the content one needs be careful not to overuse the pictures. Both the pictures and the content illustrate the writer's ability to integrate or express a point in detail.
Be unique: The originality of an article is what makes a reader intrigued with the author. The uniqueness of content is imperative and as an author one needs to avoid plagiarized content. According to best assignment writers. the use of plarg checkers would be helpful to prevent such mistakes that would be hazardous to a website.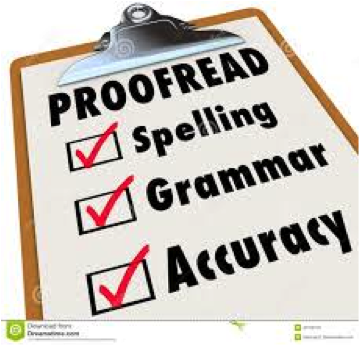 Proofread: check your content and never be lazy to do so, a few minutes or hours used to proofread wouldn't hurt. The purpose of proofreading is that it helps you make corrections perhaps you hadn't noticed while writing. Going through your work will help you deliver high-quality content.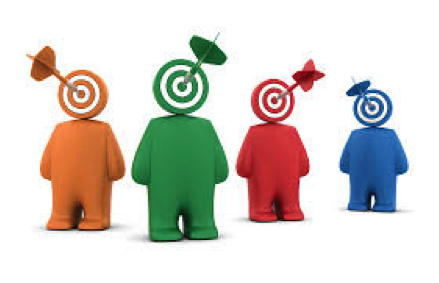 Know the Audience: whom are you addressing? Is it children adults, young adult's adolescent teenagers? These are some of the questions that need to flow in one's mind so as to have significant SEO content. Once someone had determined his or her Genre the end results will be spectacular since one will have accomplished his goal and not go past the required content.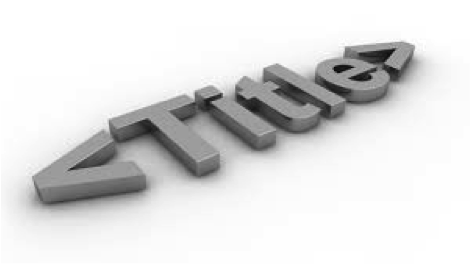 Use Magnetic Headlines: There nothing good likes a catchy phrase or an eye-catching heading. This norm adds to your content curiosity and will draw the curious reader to your site. Reason being that the use of these critical headlines makes search engines favor your content and it shows ones creativity.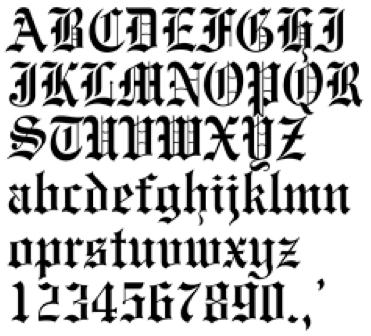 Use of proper: Font makes sure while writing that your font is legible, and the use of italics would come in handy. It shows the level of neatness and professionalism that one has when it comes to content writing. The use of a bad font size and style will brutally keep you out of business if you're not careful.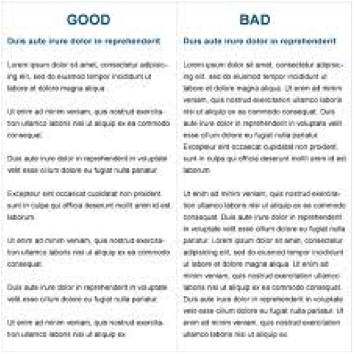 Short paragraphs: Avoid overly long paragraphs that just beat around the bush with no content in them. It is important to be short and straight to the point, it is better to have a short paragraph that is rich with information than a length section that is lengthy and lacks content.
---
Share this with your friends:-